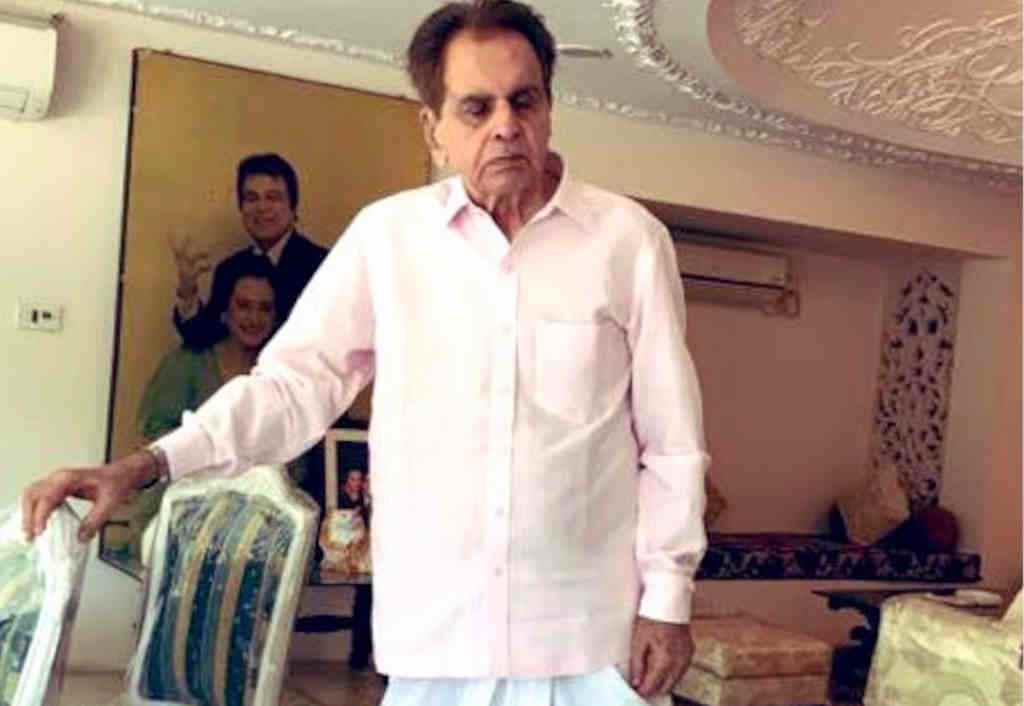 Dilip Kumar/ Twitter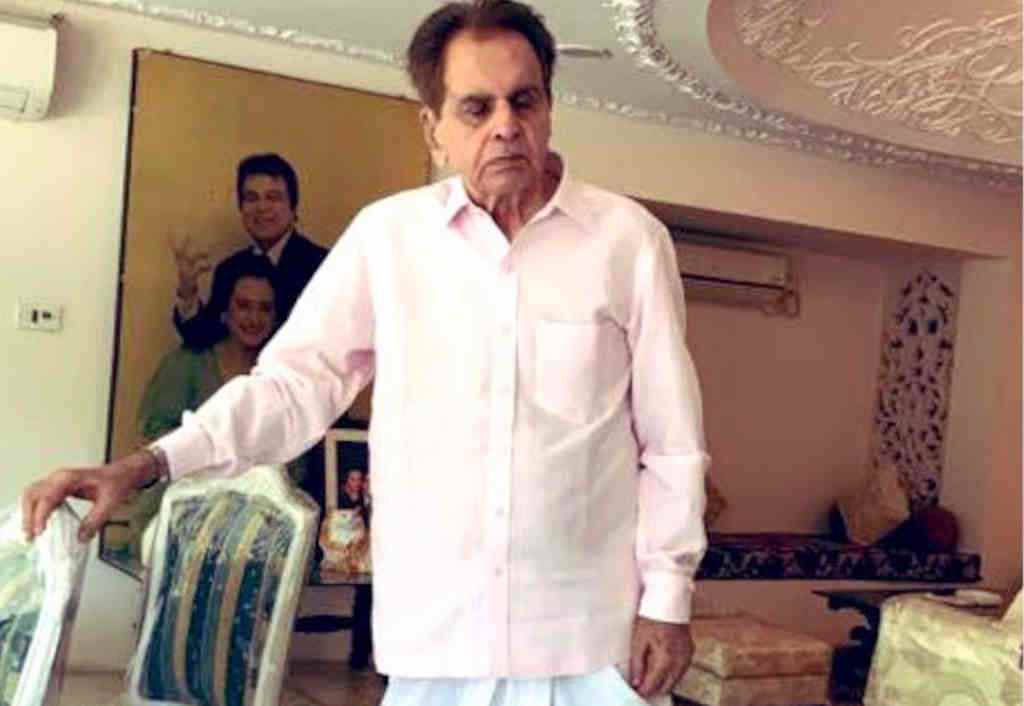 Dilip Kumar/ Twitter
Dilip Kumar's second brother, Ehsaan Khan died of Covid 19, almost two weeks after his other brother, Aslam Khan passed away on August 16 due to Covid itself.
Ehsaan Khan who was about 90, and had a history of blood pressure and heart ailment. Dilip Kumar's brothers Ehsaan and Aslam had tested positive on the Coronavirus test and were hospitalised on account of low oxygen levels.
Dilip Kumar's younger brothers Ehsaan Khan and Aslam Khan were on a non-invasive ventilator, which was put on itself.
The key members of their family were aware of their critical condition and knew that the chances of the two pulling it off were negligible.